Camera Towers
STA has been building camera towers for one of the leading sports broadcasting networks for over 30 years. We were the first company to use system scaffolding instead of frame scaffolding to build a camera tower. This provides a more stable and secure platform for camera operators. We have also worked at major sporting events such as The Super Bowl, The Final Four, MLB World Series and more. Other network partners include Turner Broadcasting, Golf Channel, PGA Tour Entertainment and Sky Sports. Below are some examples of our work, and you can also check out the gallery page for more.
We can also build small camera towers for smaller, local sporting events. These include races, surfing competitions, high school and college sports, etc.
2018 PGA Championship, St. Louis, MI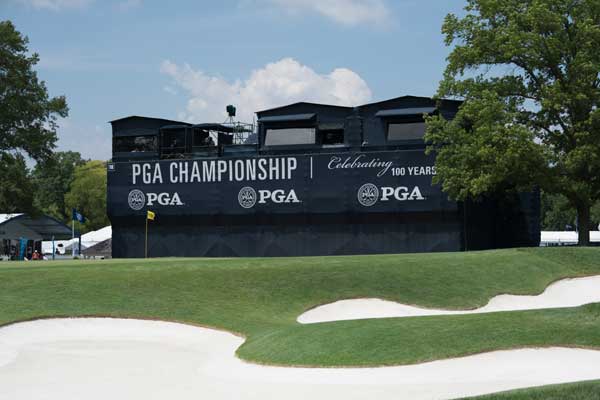 2014 Northern Trust Open, Los Angeles, CA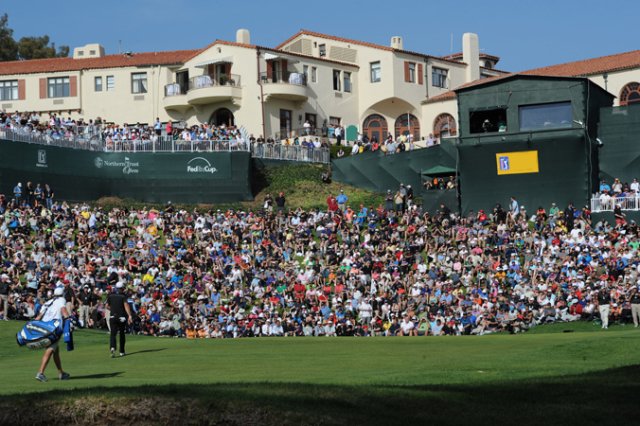 2014 NYC Marathon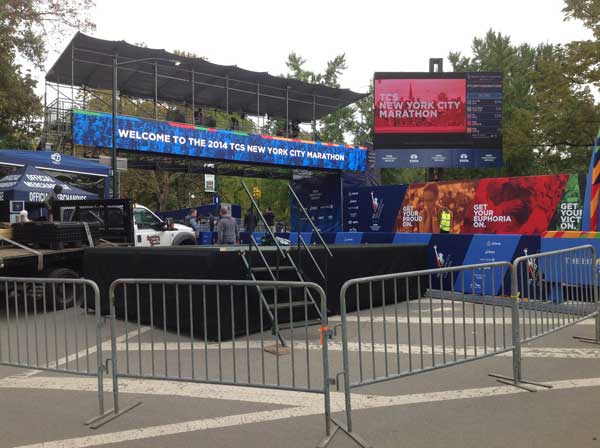 2016 PGA Championship, Springfield, NJ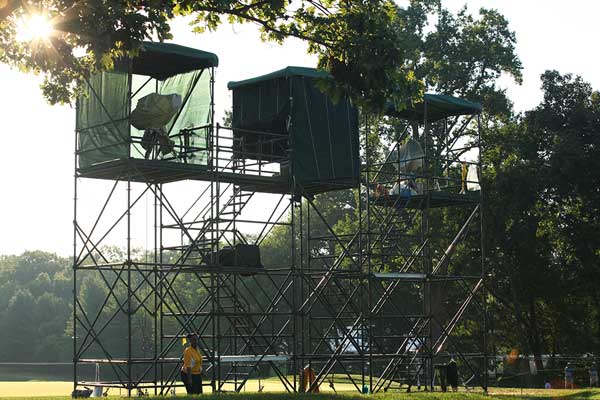 2011 PGA Championship, Atlanta, GA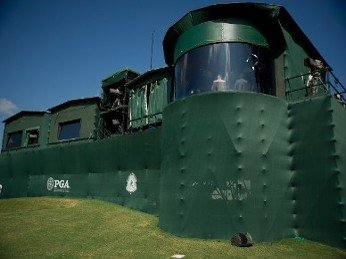 2019 PGA Championship, Farmingdale, NY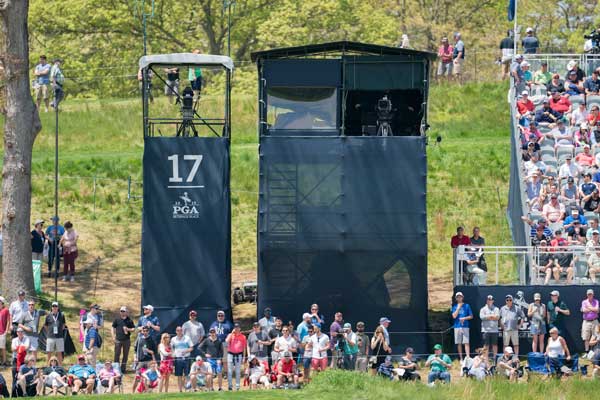 2010 PGA Championship, Kohler, WI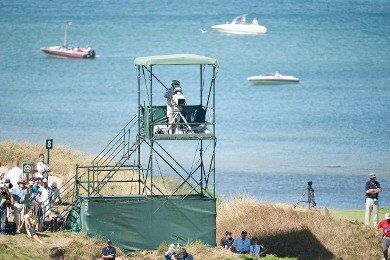 The Barclays 2014, Paramus, NJ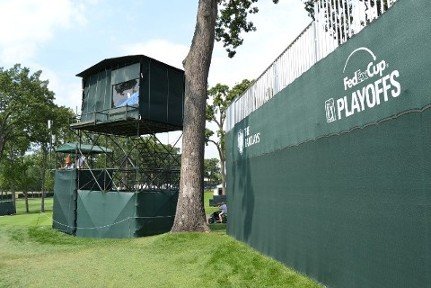 ---
Scoreboard Platforms
We also have experience building scaffolding platforms to support scoreboards at golf events. We can customize the platform to accommodate any size scoreboard for any type of sporting event.
Ryder Cup in Chaska, MN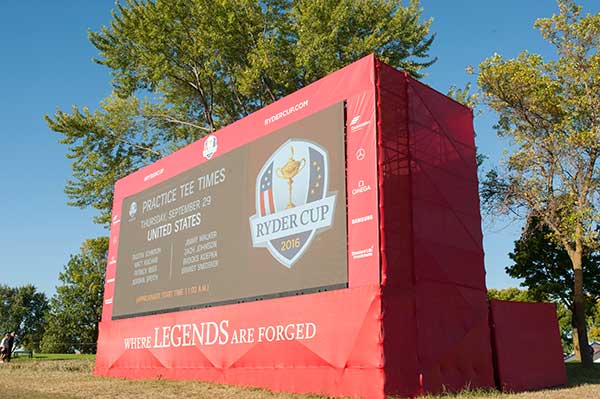 2014 Zurich Classic in New Orleans, LA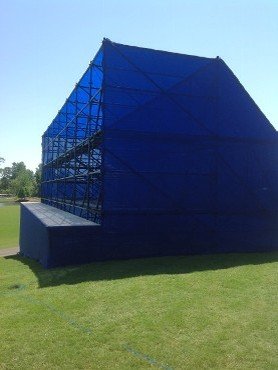 HP Byron Nelson Championship in Dallas, TX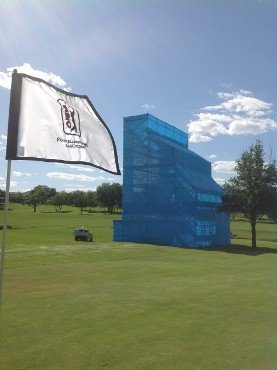 PGA Championship in Farmingdale, NY